Skills
Plan and facilitate public participation.
Water user association development.
Institutional analysis and design.
Social assessment and research: rapid appraisal, case studies, surveys, and action research.
Project preparation, implementation, and review: proposal drafting, team leadership, project management, supervision, monitoring and evaluation.
Report writing, technical editing, conference proceedings and book editing, peer review.
Countries of Expertise
Thailand, Indonesia, Vietnam, Laos, Cambodia, Philippines, Bangladesh, Sri Lanka, Nepal, China, Tajikistan, Yemen, Egypt, Nigeria, Malawi, and Ghana.
Clients
Ford Foundation, World Bank, International Water Management Institute, International Food Policy Research Institute, United States Agency for International Development, Asian Development Bank, World Wildlife Fund, CARE, Oxfam-America, and United Nations agencies.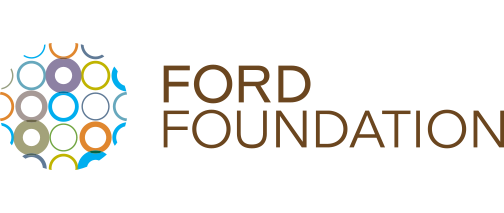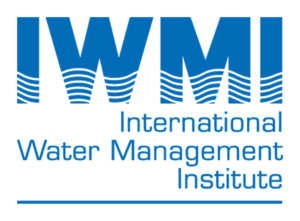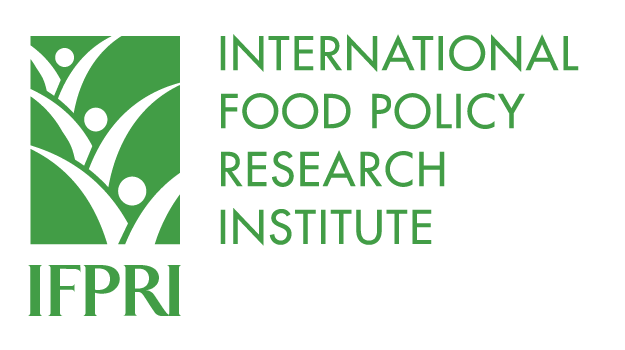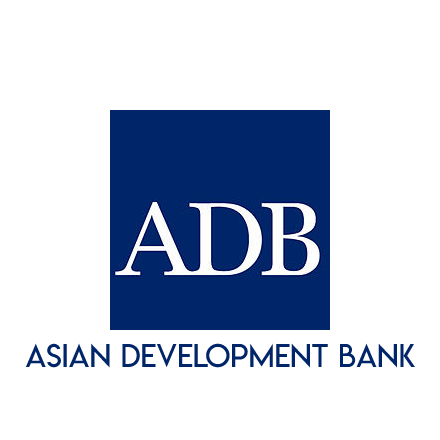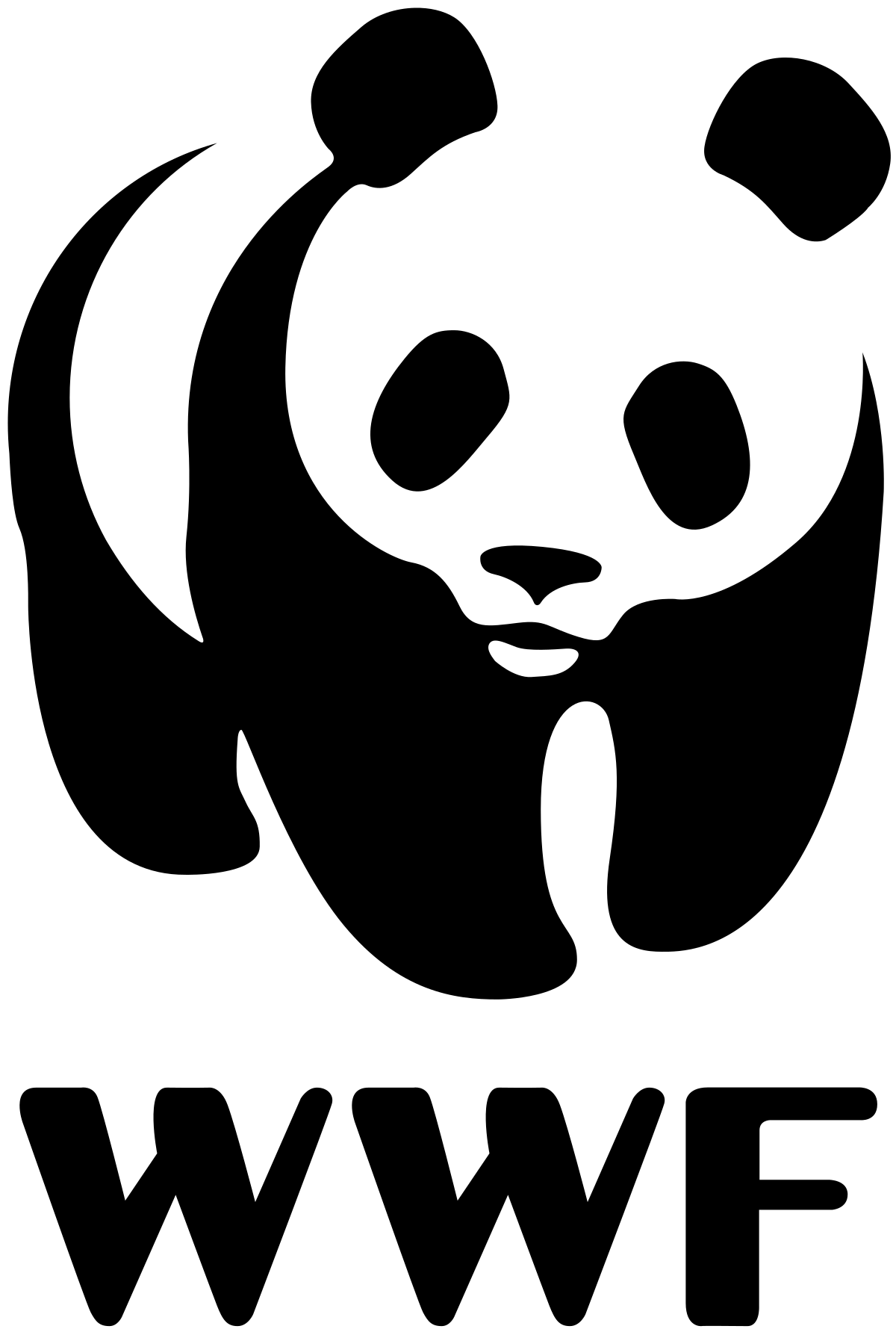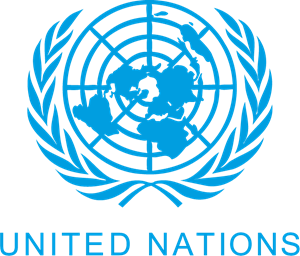 Education

Ph.D. Sociology of Development, Cornell University.
Minor Fields: Agricultural Economics, Southeast Asian Studies

M.S. Sociology of Development, Cornell University.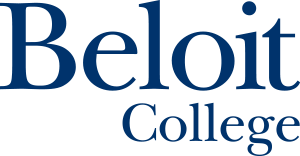 B.A. Major in Anthropology, Beloit College.
Training & Fellowships

Fulbright Research Award. Thailand. 1985-1986.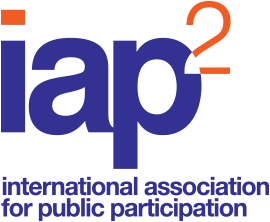 Certificate in Public Participation. International Association for Public Participation. 2003.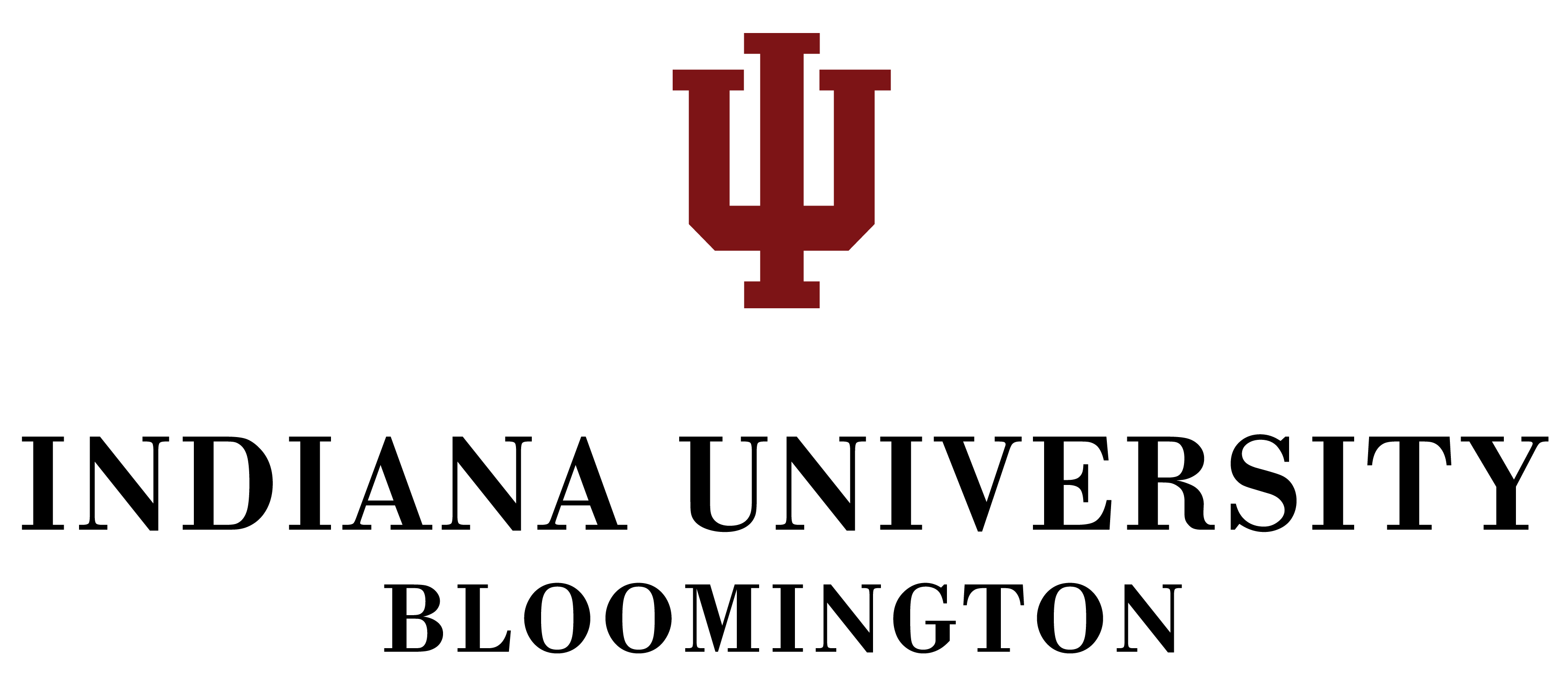 Visiting Scholar, Ostrom Workshop in Political Theory and Policy Analysis, Indiana University Bloomington. 2009-2010.
Professional Memberships

Fellow
Selected Publications
Practicing Polycentric Governance
Chapter 11 pp. 237-255 in Governing Complexity: Analyzing and Applying Polycentricity. Edited by Andreas Thiel, William A. Blomquist, Dustin E. Garrick. Cambridge University Press. 2019.
Water Rights Reform: Lessons for Institutional Design
Edited by Bryan Bruns, Claudia Ringler, and Ruth Meinzen-Dick. Washington, D.C.: International Food Policy Research Institute. 2005.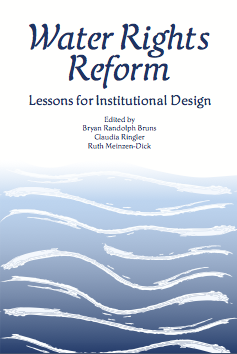 Negotiating Water Rights.
Edited by Bryan Bruns and Ruth Meinzen-Dick. London: Intermediate Technology Publications. New Delhi: Vistaar. 2000.